Credit-Free Christmas in 5 Steps - Dominion Lending Centres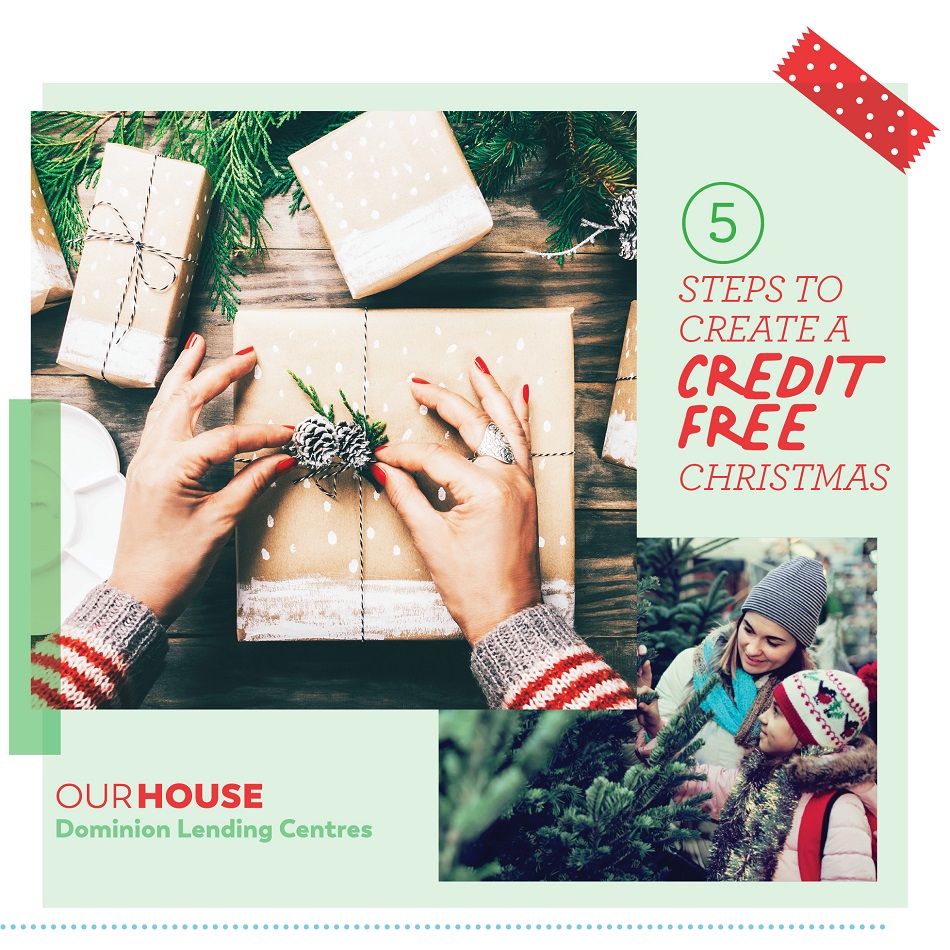 The holidays are a beautiful time of year, filled with sparkling lights and delicious meals and overplayed tunes.
As much as these celebrations bring us joy and harmony, they can also bring us stress. This is particularly true when it comes to your finances! This year, aim for a credit-free Christmas! With a little planning, there are a few ways you can make sure your holidays are stress and credit-free.
CLICK HERE TO READ THE FULL ARTICLE »
---
---