One Smart Cookie Who Became Financially Fearless - Dominion Lending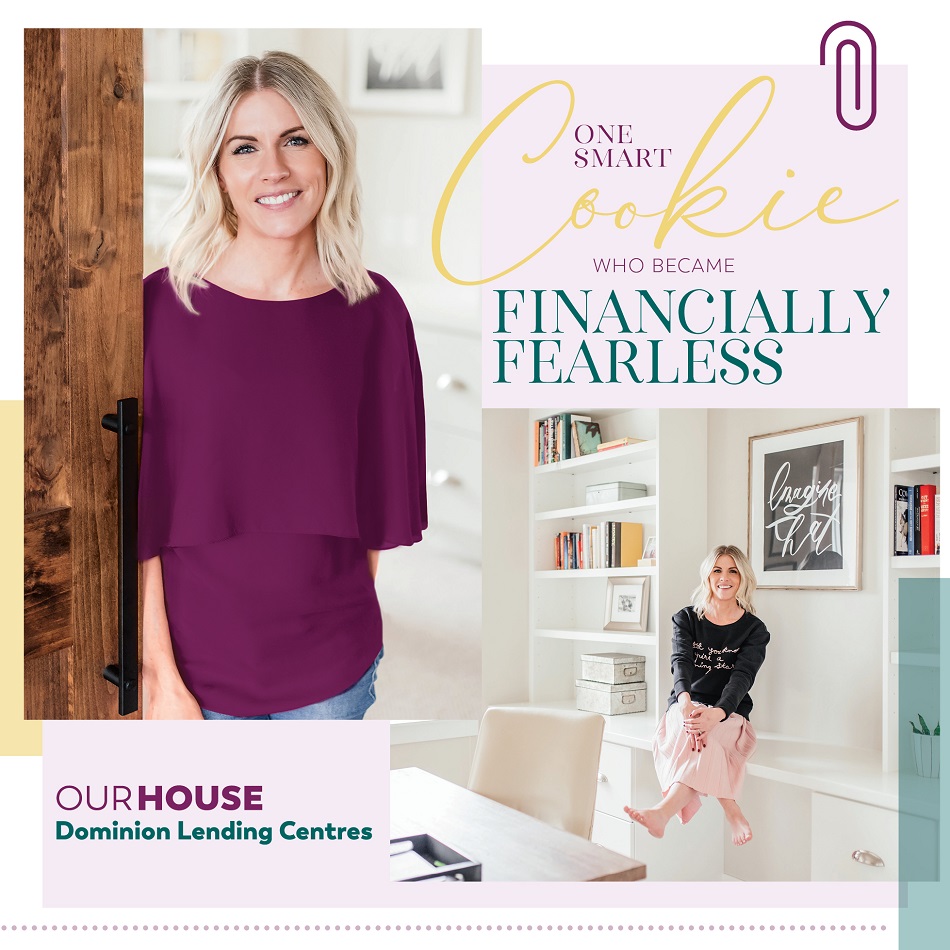 One Smart Cookie…. …who became financially fearless!
Sandra Hanna knows a thing or two about personal finance. In fact, as one of the founders of Smart Cookies, an online resource that helps women with become financially fearless, she knows quite a bit about money and how to take care of it. But it wasn't always that way.
Hanna was a struggling millennial living in Vancouver in 2007 and wanted to get smarter about her money. More specifically, she wanted to buy her first home but wasn't sure how to do it.
CLICK HERE TO READ THE FULL ARTICLE »
---
---