What Does Canada's Aging Population Mean for the Real Estate Market? - Dominion Lending Centres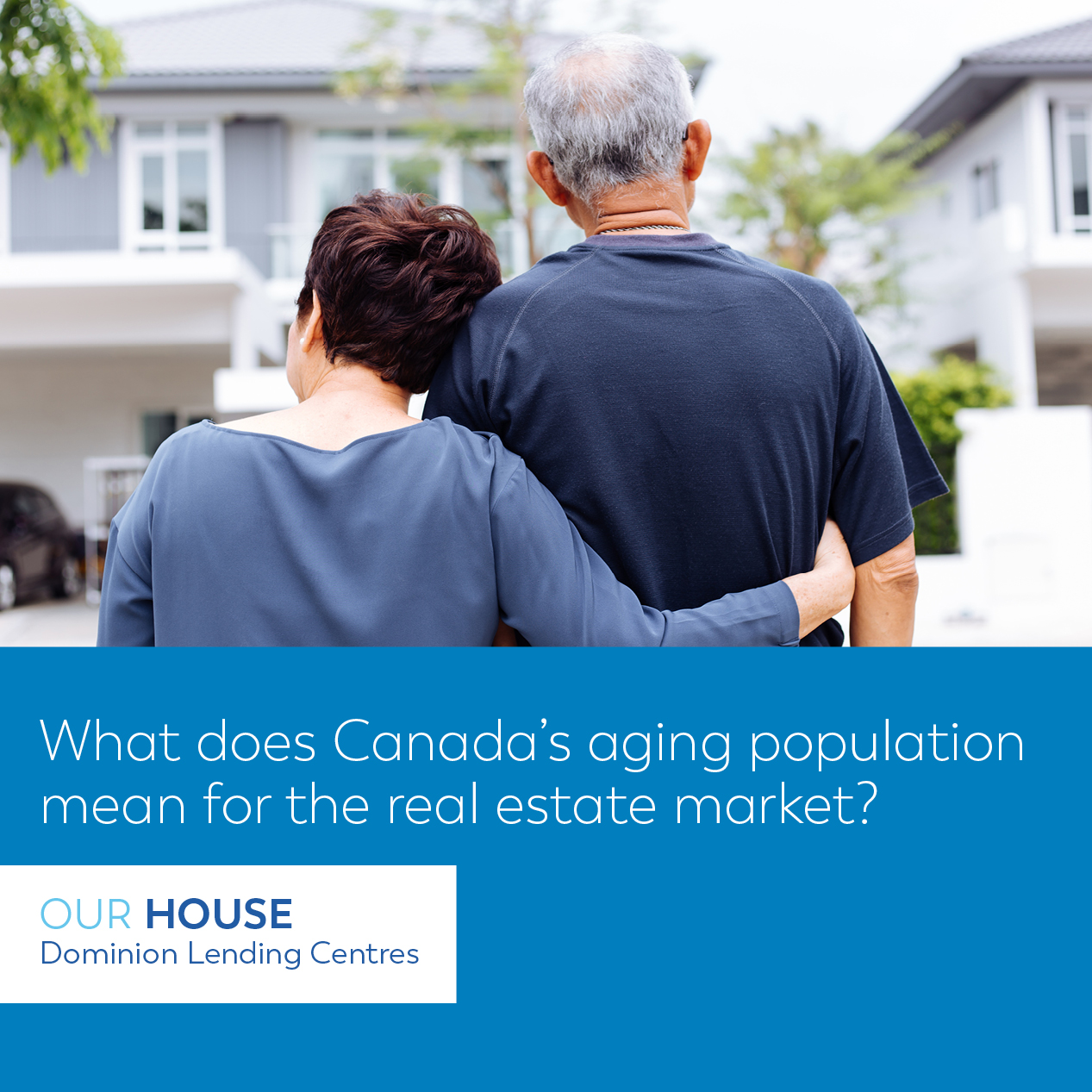 I've got good news and bad news. The bad news is: we're not getting any younger. The good news is: we're not going away anytime soon, either, as life expectancy for Canadians is higher than ever before! At least, I think that's good news—check back with me in 2050 and let's see how we all feel about it.
Globally, we've hit astoundingly high population numbers for people aged 65+, exceeding a threshold of 672 million people (about 8.9% of the total population) in 2019. That's an increase of more than 500 million compared to 1960 when there were about 150 million people above 65+ globally (roughly 5% of the global population). Oh yes, that's a whole lot of people.
CLICK HERE TO READ THE FULL ARTICLE »
---
---